We treat referring dentists and their patients with respect.
Image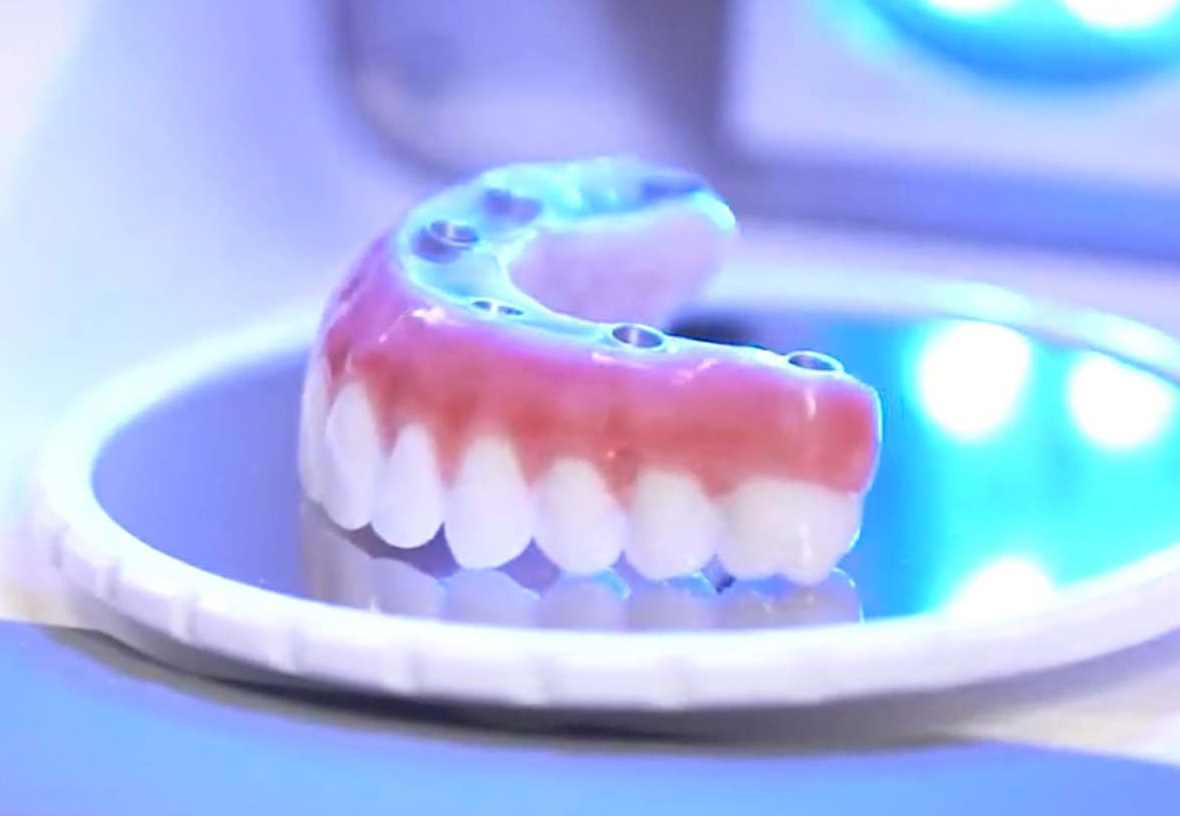 Dr. Berzin follows a conservative, minimally invasive approach to surgery. His philosophy is anchored by total team-patient collaboration, the utilization of the latest technology, thorough pre-planning, and a continued focus on patient comfort and safety. Patients are evaluated on a case-by-case basis to determine their suitability for immediate implants, or if a more traditional approach is required.
As our professional colleague, you're invited to be as involved in leading your patient's case as you'd like to be—from initial diagnostics to prosthetic rehabilitation. And upon treatment completion we will proudly return patient care to you and your expertise.