Image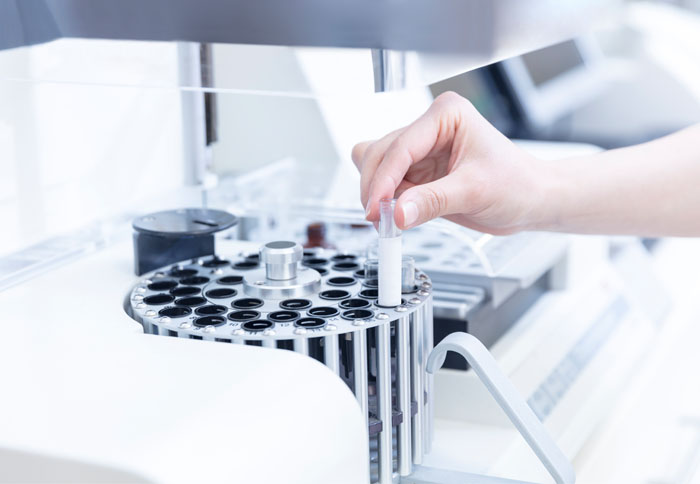 The natural path to a quicker recovery.
PRF is a modern medical tool that improves surgery outcomes. There are specific components in your blood that exhibit powerful healing properties. With PRF treatment, we isolate these healing components and use them to help heal your own surgical area. The procedure is simple, quick, and very effective.
Just like when you go for a blood test at your family doctor, Dr. Berzin begins by drawing a small amount of your blood into vials before your implant procedure. He then places these vials in a centrifuge machine that spins to isolate the PRF portion of your blood. The separated PRF is a yellow jello-like mixture of fibrin, platelets, white blood cells, stem cells and bone growth factors. After your implant surgery, Dr. Berzin then applies this PRF mixture to the surgical areas to accelerate healing.
Benefits of PRF for your implant procedure.
Decades of PRF evidence shows that it has the power to enhance surgical results and decrease healing time. But the benefits don't stop there.
Safety.
Because PRF is a by-product of your own blood, it is quick, effective, and safe.
Regeneration of bone.
PRF assists in the natural process of surrounding your new implants with healthy tissues and bone.
Better clinical performance.
PRF exhibits an increased release of growth factors for about 10 days, promoting significantly higher growth factor release.
Efficiency.
PRF is rapidly produced in our office while you undergo your implant procedure.
No contraindications.
It can be used for any kind of patient, even in surgically-compromised situations or for patients who have systemic conditions.