Image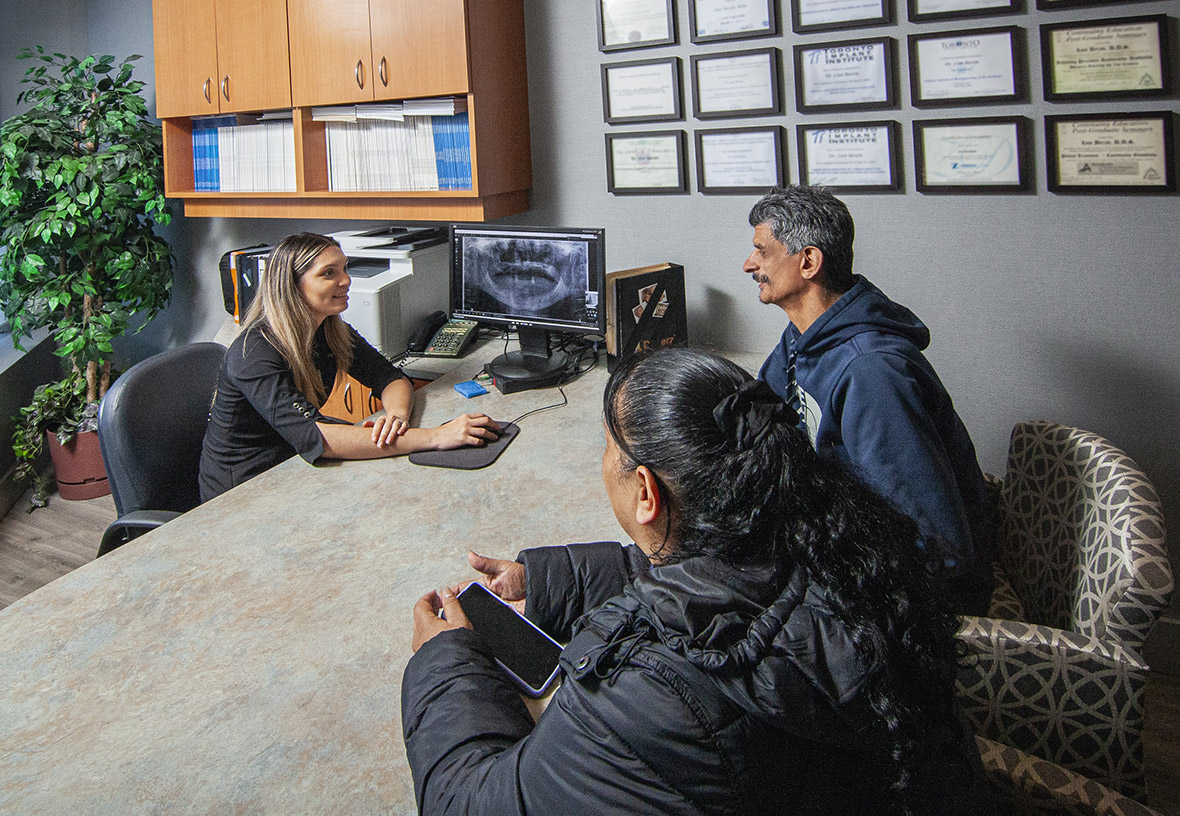 It's impossible to overstate just how life changing implants can be.
Imagine getting back to the way things were before. When you have all your teeth, you eat, talk, and smile without even thinking about it. It's natural. Effortless. But when you have gaps in your teeth, or loose dentures, suddenly the value of healthy teeth becomes abundantly—and emotionally—clear. Wouldn't it be wonderful to turn back the clock, and regain what you've lost? The effortless smile. The confident chewing. The carefree chatting. You can.
Of course, dental implants come with a cost, as do all dental procedures. But most patients say the reward more than outweighs the initial investment. And here at Dr. Berzin Dental Implants, we're qualified and prepared to provide industry-leading implant procedures. You can be confident that you'll be thrilled with the results and the value.
Implants are a superior solution to missing teeth.
If you're missing teeth, dental implants aren't your only option—but they're certainly your best option. Dr. Berzin has been dedicated to focusing his efforts on implant restorations because implants:
restore bite force
enable natural speech
can last a lifetime
help prevent bone loss
are cost-effective
are easy to care for
Image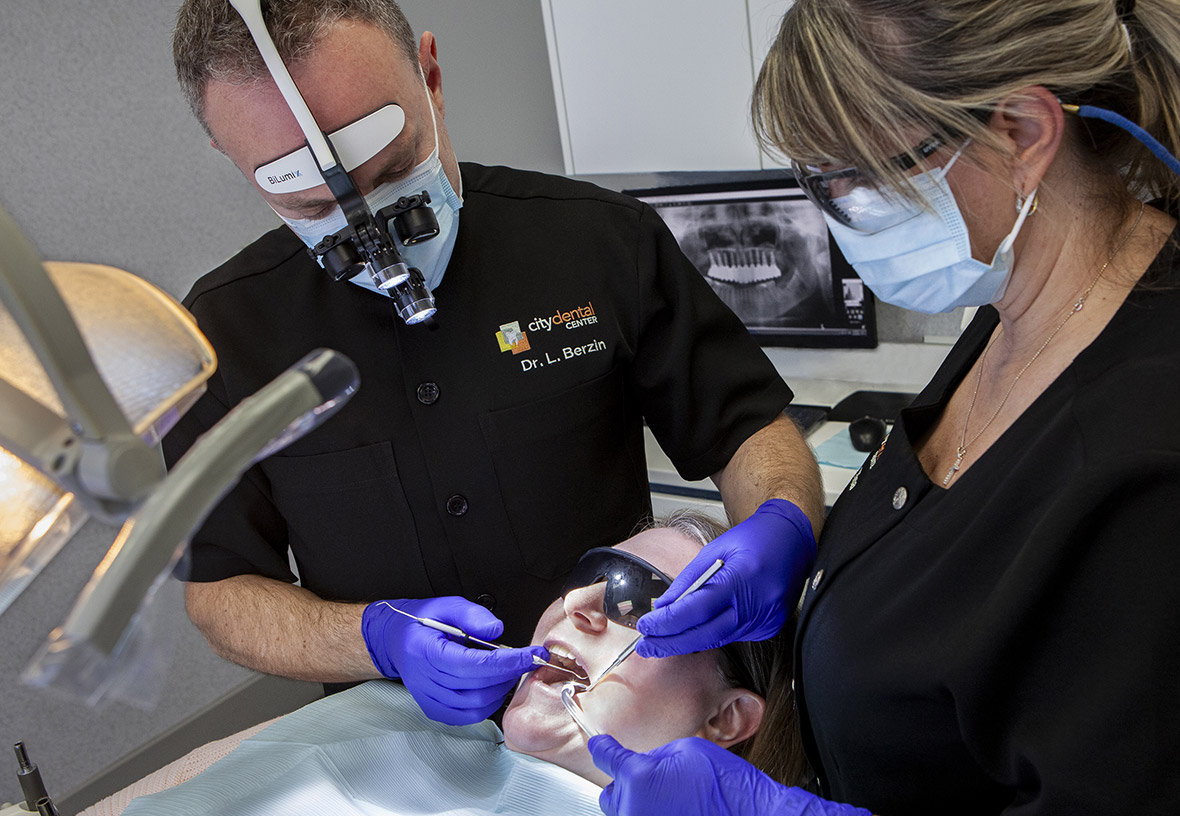 Three implant-based solutions, depending on your needs.
Relax. You're always in good hands.
Our patient-centred approach means we go out of our way to provide an implant and post-surgery experience that's calm, informed, and rewarding. Our office is warm and welcoming, our staff are understanding and thoughtful, and our implant procedure is designed around your comfort.
Image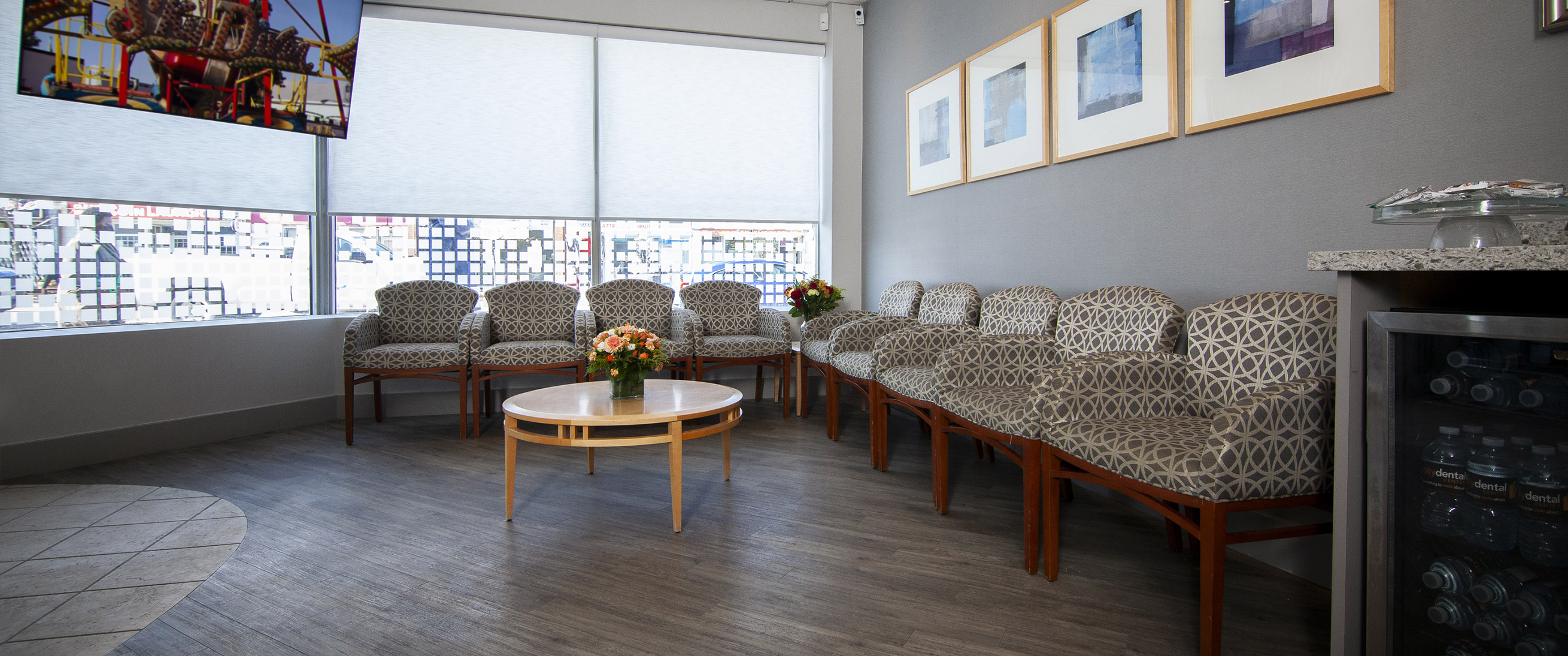 Sedation dentistry
If you're anxious about your implant procedure, we can offer you oral, IV, or inhaled sedation options—we'll help you decide which is right for you. Each of these options will help minimize pain, relieve anxiety, and make the treatment even easier to experience. We're on your side.
Learn More
Platelet-Rich Fibrin (PRF) treatment
Our unique PRF treatment can accelerate healing, minimize inflammation, enhance clinical results, and decrease discomfort post-surgery. The treatment involves drawing a small amount of your own blood pre-procedure, separating out the platelets (PRF), and then applying the PRF to the surgical area post-procedure.
Learn More