Book your consultation today! We can't wait to meet you.
And change your life.
Image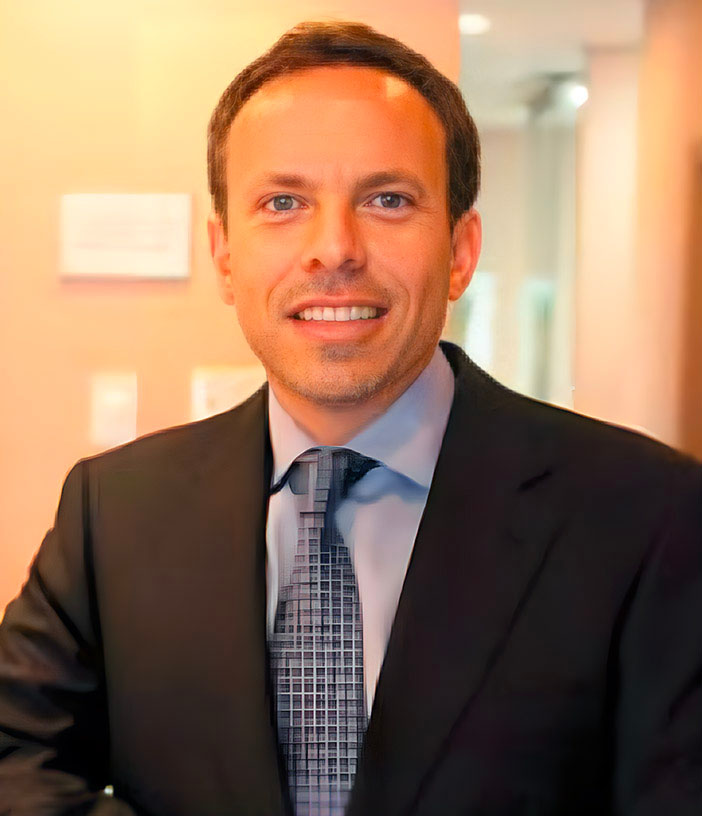 Dr. Berzin and his team have witnessed—thousands of times, now—the joy and relief that dental implants can bring to people's lives. People just like you. It's a big decision, but you're not alone in making it—we're here to guide you. And it all begins with a private, one-on-one consultation with Dr. Berzin.
This detailed professional exam is Dr. Berzin's opportunity to learn more about your needs and make an informed recommendation for treatment, and it's your chance to better understand the implant procedure.
This is a no-obligation consultation, so don't hesitate to arrange one. However, given the in- depth, intensive, and high-value nature of this consultation, there is a small fee associated. Of course our past patients have said that the lifestyle benefits they enjoy thanks to their new teeth makes it well worth the small investment!